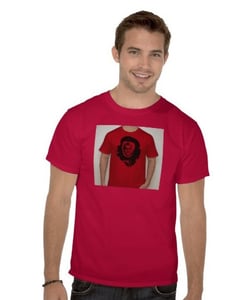 $

29.99
Due to an uploading screw-up, we accidentally ordered a batch of "Jay Guevara Shirt" T-Shirts and are offering them to YOU for a limited time only.
Next Level Men's Premium Fitted Short-Sleeve Cotton Crew
LIMITED RUN OF 2500 SHIRTS.
Act now on this "one of a kind" deal - once they're gone, they're gone!
Please, please take these off our hands.